The right digital marketing for higher sales
Supported by evidence and trusted to deliver real results
The digital marketing that brings real results
Marketing online is nowadays the best opportunity for businesses of any industry and size to get higher outreach and conversions.
But with so many businesses getting digital and fighting for similar audiences, it isn't that easy to stand out and get higher revenues.
Serendipity Marketing is a digital agency that is helping businesses all over the world getting digital marketing that truly works by implementing techniques able to positively impact the target audience and drive higher sales.
Successful companies use techniques to make an emotional impact on their audience and drive more sales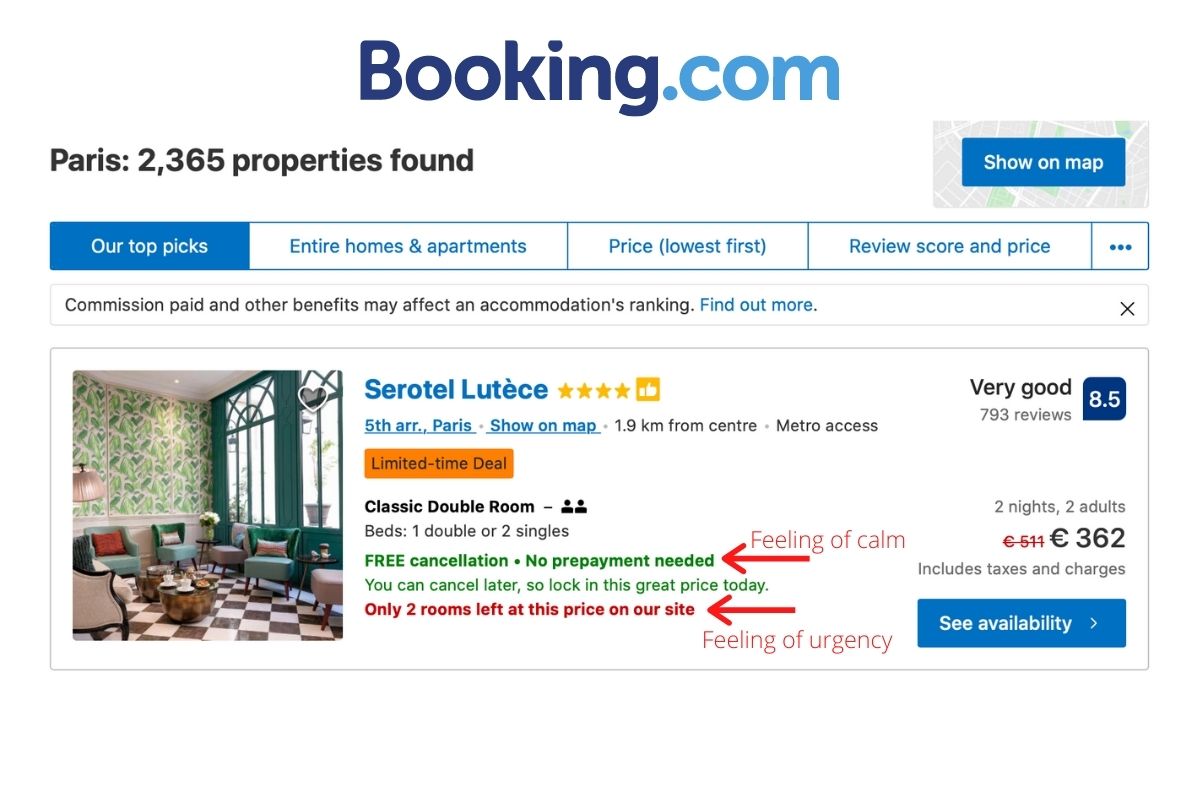 Get +200% conversion rate with
Emotional Digital Marketing
We empower digital marketing with psychology to uncover your target audience driving emotions and design the perfect marketing experience to positively impact them and increase your sales.
We will take care of everything so that you can sit back, relax, and increase your revenues. (UTS ©)
Our Affordable Digital Marketing Solutions
The choice is up to you – the results are guaranteed
Is emotional digital marketing good for my business?
Any business in any industry and of any size has an audience to target. And each audience is moved at an emotional level whether to trust the business and buy or not.
By uncovering your audience's driving emotions, you'll get powerful digital marketing able to automatically reach qualified leads and convert them into real loyal customers.
This will empower your digital sales funnel across your digital platforms, turning it into the perfect marketing experience to increase your sales.
Our Process
For us is very important to learn your business to be in line with its values and strengths. This will allow us to represent your business in the way that you are most comfortable with. So, we will begin with an online meeting where we will be able to collect all the information we need to understand your market and prepare the audience analysis, strategy design, and execution.
2. Emotional and Market Analysis
At this point, we will proceed with the market and audience analysis to study your market and ideal clients and proceed with the strategy creation. Here we will also utilise our Psychology Analysis Tools to uncover your target audience's driving emotions and design a sales funnel able to make the right emotional impact on them and get a high conversion rate.
As soon as we have the strategy ready, we will present it to you for review and approval. You will have full control of anything we do for you. Before anything goes live, we will always wait for your review, so that you can let us know any changes you'd like us to make, and for your approval.
After your approval, we will be working on your digital platforms, implementing high converting digital funnels, and empowering your digital marketing for higher leads and conversions.
We will make sure that everything works correctly so that you don't have to worry about anything and will optimise the digital funnel for higher outreach and conversion rate so that you'll get higher value for your investment. We will also complete monthly reports to keep you up to date with the results and improvements.
We support you wherever you and your business are
We are highly specialised professionals and will be just one click away at any moment you need us. We are here to get the work done for you.
We are easy to be reached and ready to support you with anything you need providing solutions straight away.
We have been helping clients globally to increase their visibility and sales through digital marketing.