Experts in Emotional Digital Marketing
Trusted to Empower Marketing with Psychology Science
Leading Businesses to Constant and Stable Growth
✔️Increase Your Leads and Sales
✔️Grow Your Customers' Loyalty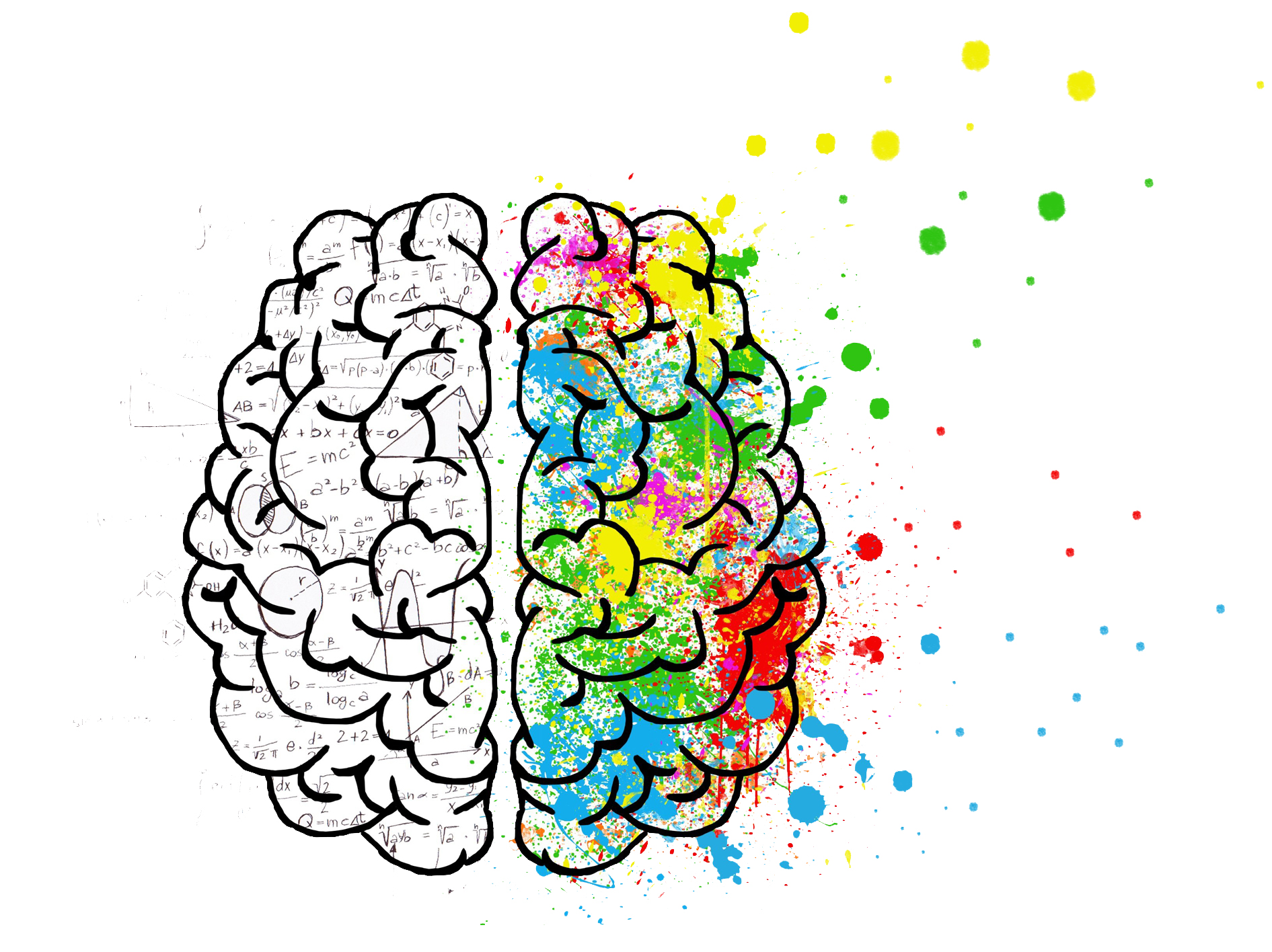 Experts in Emotional Digital Marketing
Trusted to Empower Marketing with Psychology Science
Leading Businesses to Constant and Stable Growth
The future of Marketing is more Emotional
With so many businesses marketing online, fighting for similar audiences, today there is a need for something different to stand out and get higher sales.
Still, businesses and marketers often know their audience's age, sex, and geolocation, and, sometimes their problems and behaviour.
But even with all of this data, they are still just scratching the surface of the reason why their customers behave the way they do.
Still the why is missing.
But what if you knew the reason why your customers would purchase your products or services at a specific moment?
What if you could identify what resonates with and motivates your target customers on an emotional level, and design your marketing experiences to convert more around that data?
Create the Perfect Marketing Experience to
Convert Your Audience

Our scientific proved methodology, the Ultimate Triumph System (UTS), allows us to get to know this reason "why" your potential clients make a purchase at a specific moment by uncovering their driving emotions. This analysis and knowledge obtained with the UTS allow us to empower any small and medium business marketing communication with psychological techniques able to make the right emotional impact on their target audience.
Our Digital Marketing Services
Get high-converting solutions
with Marketing + Psychology
We will…
Uncover Your Audience Driving Emotions
Create Perfect Marketing Experiences
You will…
Increase Leads and Sales
Grow Your Customers' Loyalty
Get high-converting solutions
with Marketing + Psychology
We will…
Uncover Your Audience Driving Emotions
Create Perfect Marketing Experiences
You will…
Increase Leads and Sales
Grow Your Customers' Loyalty
Start converting more with our free tips...
(We only send 2 emails per month, not spammy!)