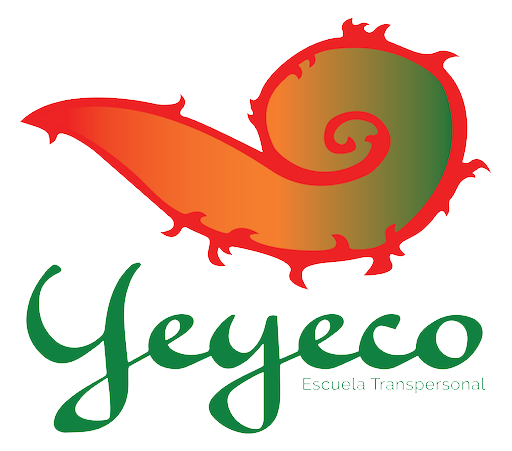 Escuela Yeyeco is a holistic school, accredited with government bodies, that's training more than 200 students yearly in natural therapeutic techniques. Their lessons are both digital and presential and it's the only private school in Spain giving the certificate allowing to work as a therapist in the country.
We started working with them in 2020 when they wanted to run a campaign through email marketing and website to increase their community interaction and attendance to events and courses, with particular focus on the Holistic Naturopathy course which has 3 years duration and a total cost of 4500€.
🔲 Increase emails open rate and response to monthly newsletters.
🔲 Increase traffic to the website and lead magnet downloads.
🔲 Increase conversion rate of Holistic Naturopathy course.
🔲 Email campaign to reactivate their database, using psychological techniques to increase open and click-through rates.
🔲 Course and Lead Magnet landing pages to positively impact the audience and drive higher leads and conversions.
🔲 Email Drip Sequence triggered after downloading lead magnet to increase authority and conversion rate.
🔲 Website optimisation for higher audience retention and conversions.
🔲 Audience driving emotions for positive impact: authority, security, feeling part of a group, comfort.
🔲 Emotions to avoid: unicity, exclusivity, frustration, urgency.
🟢 The images show how the number of sessions and access to the website has increased. Although the number of new people has not increased, it means that the higher number of access has been made by people who were already in their database.
The course Holistic Naturopathy had 13 attendees in 2019, while in 2020, after our campaign, it had 48 new subscribers.
🔲 Increase brand awareness.
🔲 Drive this time new people to join their community.
🔲 Get new students from the new audience.
In 2021, after the great results with the first campaign, we recently started to run their whole digital marketing.
🔲 Website funnel and pages optimisation.
🔲 New lead magnets creation.
🔲 Email marketing optimisation and new email drips creation.
🔲 Synergic strategy on social media for organic outreach.
🔲 Synergic ads strategy for wider outreach and retargeting.
Techniques
The images on the left show some of the social proof elements we use on the landing pages to generate a feeling of authority and security.
Contact us NOW to increase you sales