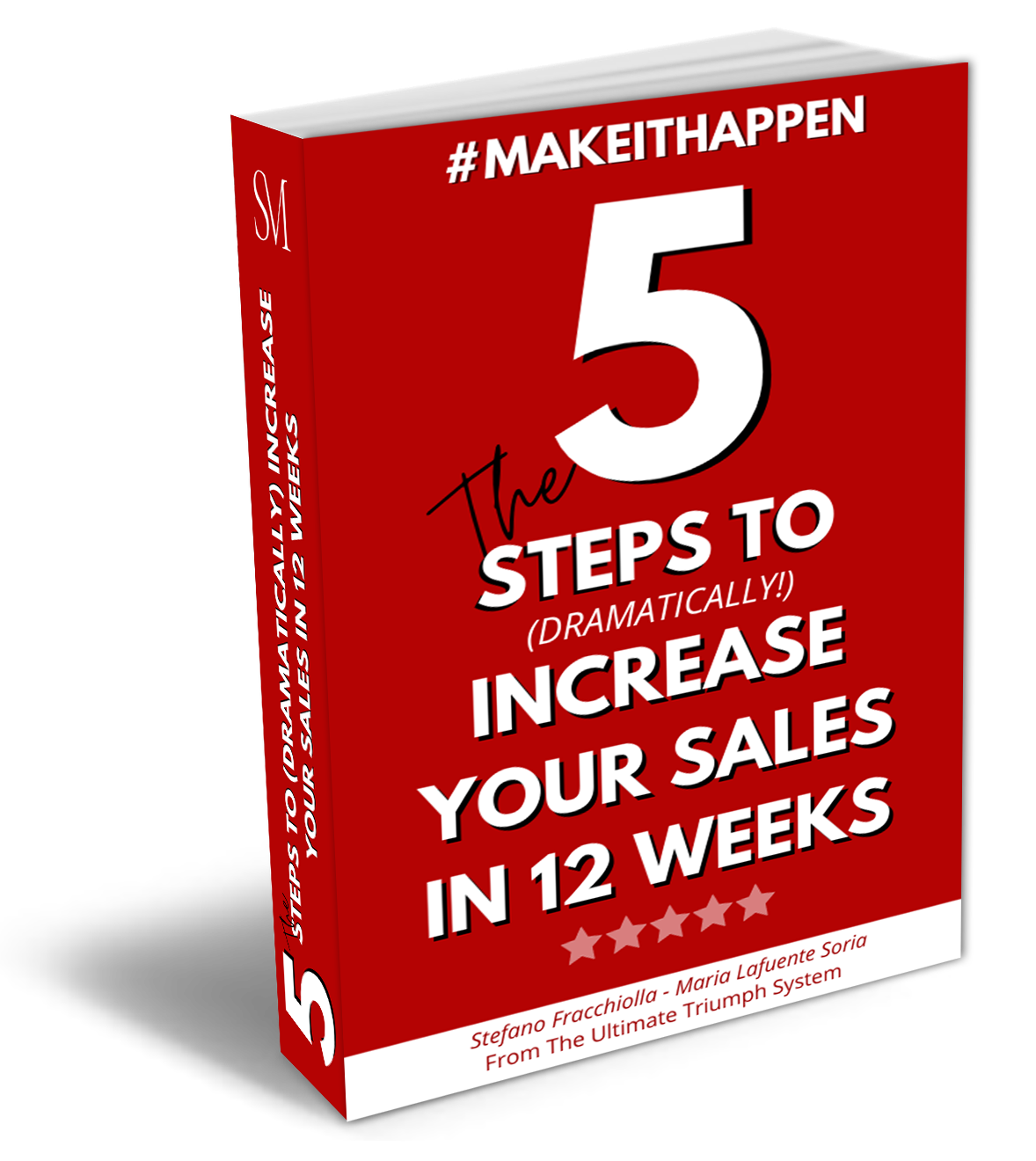 "The 5 Steps to (Dramatically) Increase Your Sales in 12 weeks" is an e-book that we have launched as part of a secondary side of our business – the UT Academy.
The Academy is in "development stage" and we have tested a campaign with the e-book and a free lead magnet – the Business Accelerator Package – with the goal of starting building up a community around it for future digital courses release.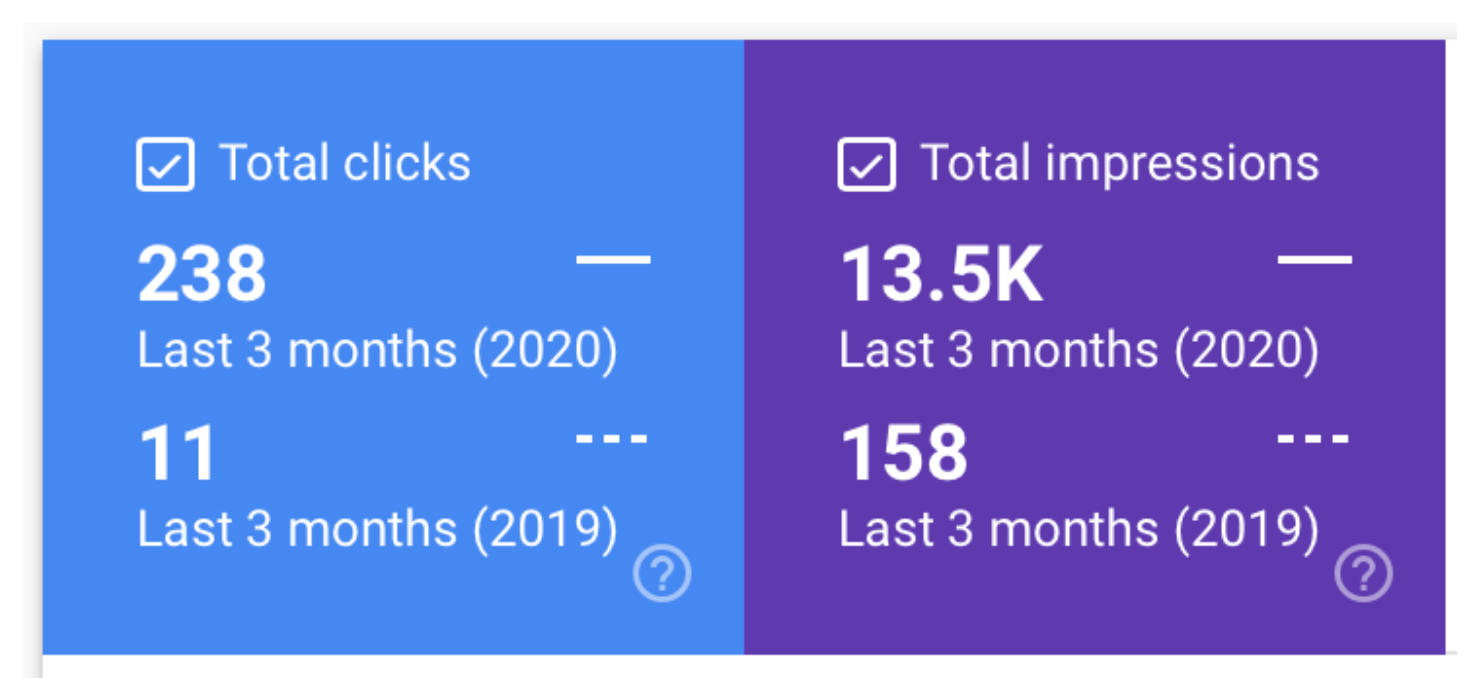 🔲 Increase outreach and brand awareness on social media.
🔲 Increase traffic from social media to website academy landing pages.
🔲 Increase email database for the academy with a lead magnet.
🔲 Set up e-commerce on the website.
🔲 Get a good conversion rate on website e-commerce.
🔲 Website optimisation for higher responsive on any digital device.
🔲 Lead magnet and E-book landing pages with techniques to positively impact the audience and drive them to keep us in mind and convert.
🔲 Social media content for higher organic outreach, retention, and conversion.
🔲 Social media ads campaign for higher outreach, retention, and conversion.
🔲 Email drip sequence triggered after downloading lead magnet to increase brand awareness and conversion rate.
🔲 Audience driving emotions for positive impact: risk avoidance, stability, security, anxiety, authority, comfort, performance, pride, scarcity.
🔲 Emotions to avoid: novelty, unicity, insecurity, powerlessness.
🟢 The images show some of the insights into the campaign performance and how our social media accounts have grown over the 2 month period we run the campaign.
This got translated in +28% leads caption and +15% e-book conversion rate.
Contact us NOW to increase you sales