Supported by science
Trusted by delivering real tangible results
Uncover your target audience driving emotions and empower
your digital marketing by creating the perfect experience to convert them Did you know that almost 90% of our daily decisions are influenced and driven by the way we feel at the moment we need to decide?
And believe it or not even the decision to whether trust a business and purchase from it or not is influenced by our emotions.
This happens to all of us, and to your potential customers as well.
Depending on the situation and your product or service, your ideal client is more positively impacted by a digital marketing experience that makes them feel the right way to take action.
In a digital world where everything runs so quickly and people tend to spend just a few seconds on a business page before looking at the following option, the emotional impact is what makes the real difference.
How many options do you usually check before purchasing something? Even if they offer similar solutions, only one manages to make you stop and purchase.
And why is that? Why if they were all so similar, only one made you convert?
That's because it was the only page that made you feel the right way!
Big companies know this very well and use psychology and emotions in their marketing to be so successful.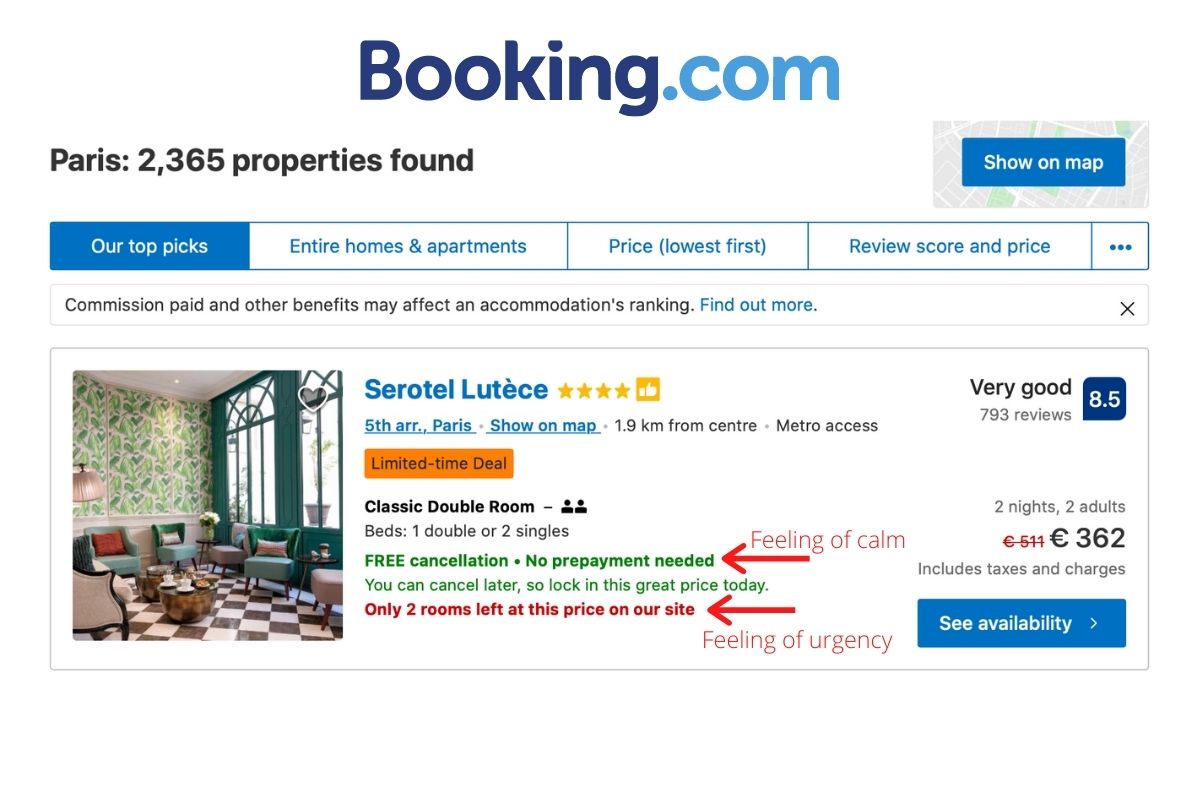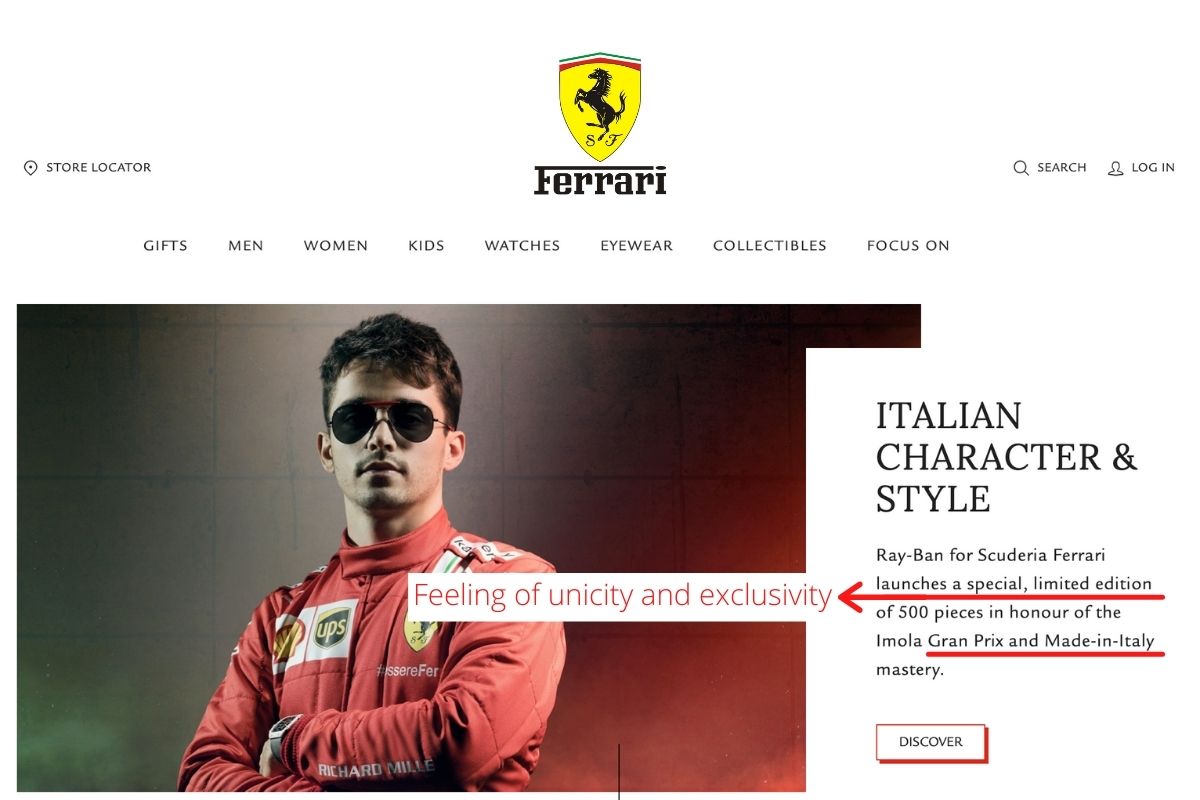 Depending on your target audience and your brand, the emotions that will
positively impact them to make them stay and become real clients are different.
Go Beyond The Obvious
"We do not see things the way they are, we see them as we are" – Anais Nin
How We Empower Digital Marketing With Psychology
The UTS © gives you key access to what motivates your audience
to engage and purchase, and how to use it to achieve real results
The issue most businesses and marketers have at this point is that it is very difficult to:
Identify what your target audience's core emotional drivers are,
Showcase your findings as a dataset, and
Implement those motivators into your customer digital experiences
But it isn't impossible.
In addition to all the information about your target audience behaviour, problems, desires, etc, our Methodology – the Ultimate Triumph System (UTS) © – allows us to uncover their driving emotions and values thanks to scientific proved Analysis Tools, and use Techniques that will impact positively your target audience through each phase of your digital funnel.
The Process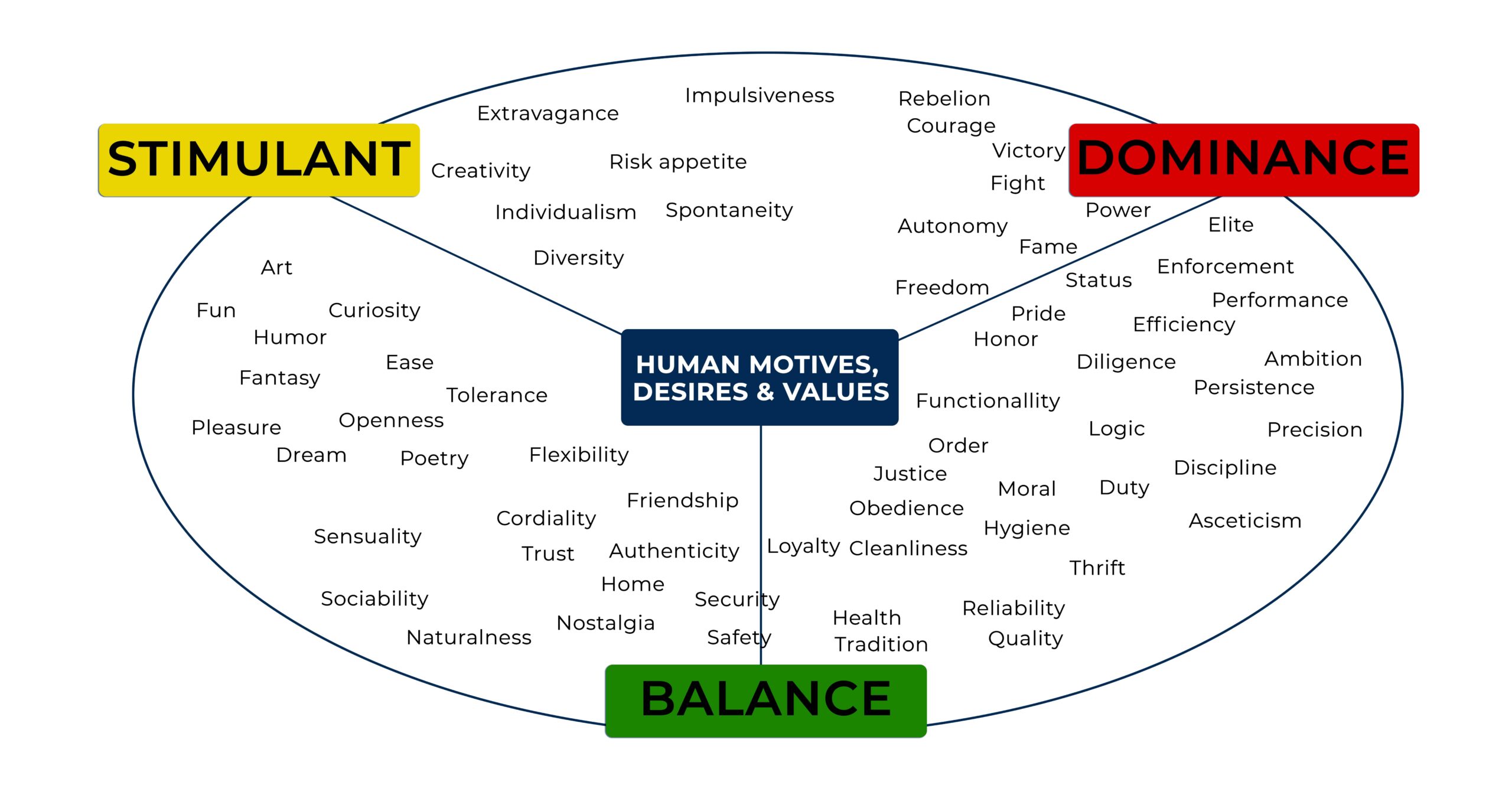 Phase 1: Analysis
Our Analysis Tools allow us to identify your ideal customers' profile on the Limbic Map – one of the best approaches for emotional understanding developed through years of scientific studies and researches.
It shows the different emotional systems present in your client's head, and how they interact and influence their decision-making process.
Do you want to know more about how Emotions influence human behaviour? Click below and read our article: Create high-converting digital marketing experiences – Emotions & Human Decision Making
Phase 2: Execution
Based on the data from our Analysis Tools, we then design a bespoke digital sales funnel empowered by different Techniques able to stimulate specifically the right emotions and driving values through each phase of the buyer's journey.
The Techniques we use include Strategies, Visual Elements, Copy, Colours, Layout, Neuromarketing and Neuropsychology Principles.
Not in a generic way, but all used specifically for your specific target audience and their specific driving emotions.
Get the UTS © to empower your digital marketing communication