There are many reasons why someone decides to begin their own business. It could be because they have an idea that they want to invest their time on, or because they want to be their own boss. It could be because they want to get financial freedom, or because they simply want more than an ordinary 9 to 5 job.
Whatever the reason is, setting and growing up a business requires hard work, dedication, and sacrifice. It means keeping pushing even in the worst situations. It means not giving up where most of the other people would probably do it. It means growing yourself as the business do it as it will require you to be able to handle more responsibilities and harder situations.
It does sound like very hard work, doesn't it?
So, where is it best to start? What is the most solid basis to set your business on?
When starting a business, two principal things will help you go through all that hard work: passion and people.
– Passion: the best way to keep going on in every situation is by working on your passion, on what you truly love. It will allow you to give all yourself, creating a great quality product/service and finding the best strategies to face every situation. If you work on your passion, you'll be working on what makes you happy. In this way, you will learn to enjoy the process that success requires. You will find the motivation to stand up every time you fall, learning from failures getting ready to do better and better. Working on your passion is what will help you continue growing, transferring your improvements into the way you run your business, making it grow as well as a consequence.
– People: once you find what you are truly passionate about, it's time to see how your skills can help other people. People buy because they have needs to fulfill and problems to fix. Therefore, you have to find a way to fulfill their needs and fix their issues with what you offer. Make it more about your potential customers, not that much about you. Make it more about how what you do can truly help them. This will make the difference in the way you approach your audience making them feel understood, setting your business up as something that they can trust, and decide to fix their problems with.
Wanting to help people through your passion is the most solid basis you can build your business around. This will allow you to set your business on something able to resist to every situation and economic change.
Please, do not hesitate to comment below if you have any questions for your business, I would be very happy if I can help you to overcome this situation.
If you prefer, you can send me an email here
You might be interested in…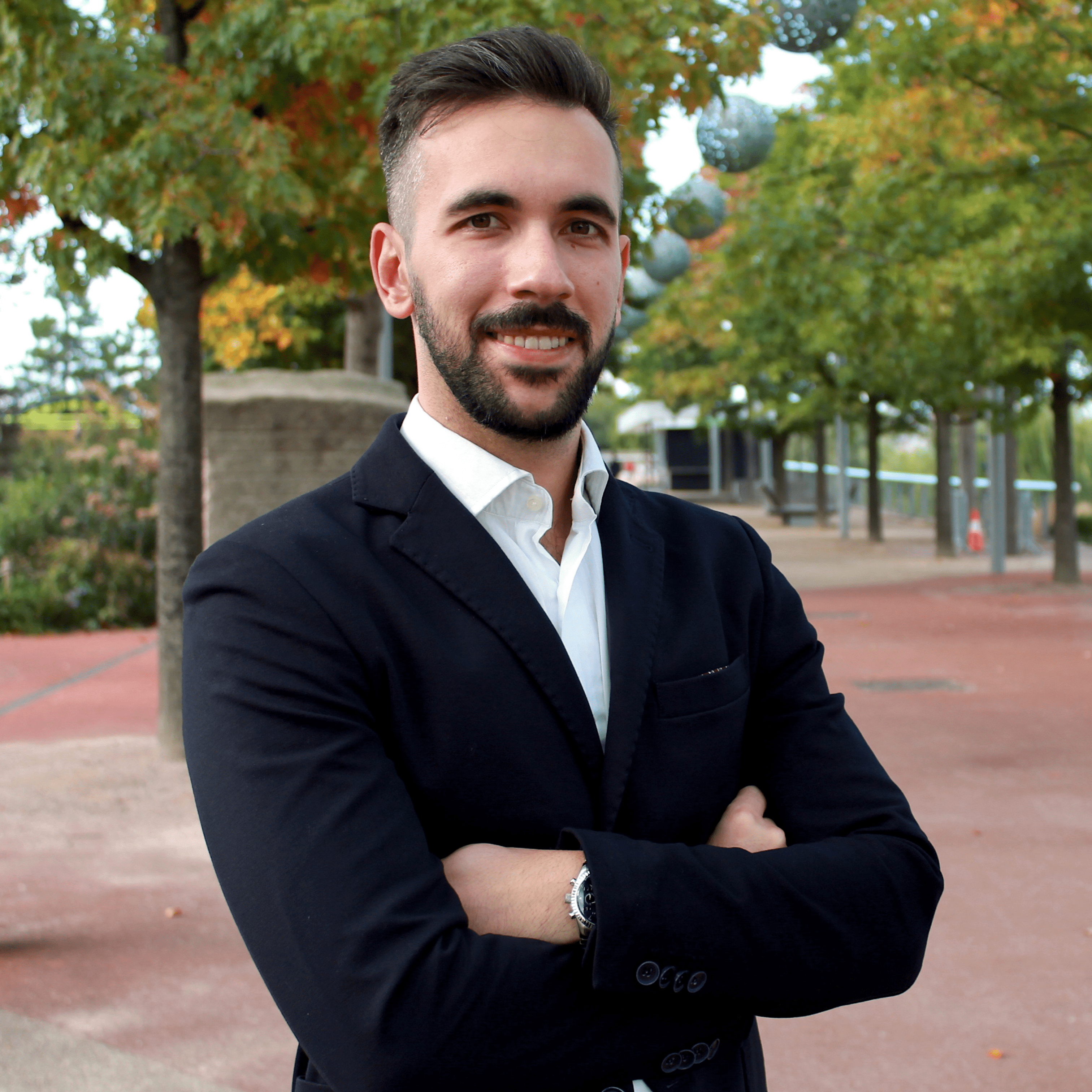 I am Stefano Fracchiolla, CEO of Serendipity Marketing. I help entrepreneurs and business owners to build up a strong business mindset and have their businesses under their control.
I am a business owner, investor, mindset specialist and speaker.
Would you like to stay in touch?