Starting a business right now may seem like something impossible. The economy is going through a huge change, everything is stuck and most of the businesses are closed or partially closed.
You may feel like you don't know what to do, you don't know if investing your time in your project is still a good idea.
Investing in your project is still a good idea! You just need to know how to push your new business and make it run despite this whole new situation.
Starting up a business, whatever the situation is, means selling to people. People often, now probably more than ever, make purchases when having a problem to fix or needs to fulfill. Starting up a business, then, means offering solutions to people's issues.
So, now the situation has changed. Everyone now is living new challenges and new issues. Everyone has new needs, different than before. Everyone is seeking for different help.
If you want to start a new business, you should always put your ideal customer at the centre of the process. Whatever the situation is, that's how you begin a successful process.
Replying to the following questions will help you analyse your audience and your offer, in order to set your business on a solid basis and be able to begin in every moment.
– Analyse your skill set and what you would like to sell. Depending on this who would your ideal customer be?
– What needs does your ideal customer have? What problems does your ideal customer have?
– Where does your ideal customer look for information related to your industry?
– Is your product/service able to fulfill their needs and fix their problems?
– How would your product/service be able to do it?
– Which benefit would your ideal customer get though what you offer?
By having this clear, you will be able to set up your business on a base that will work in every situation. Following this, keeping this information at the centre of the process, you can develop a powerful strategy that will lead your business positioning in the market despite this situation.
Please, do not hesitate to comment below if you have any questions for your business, I would be very happy if I can help you to overcome this situation.
If you prefer, you can send me an email here
You might be interested in…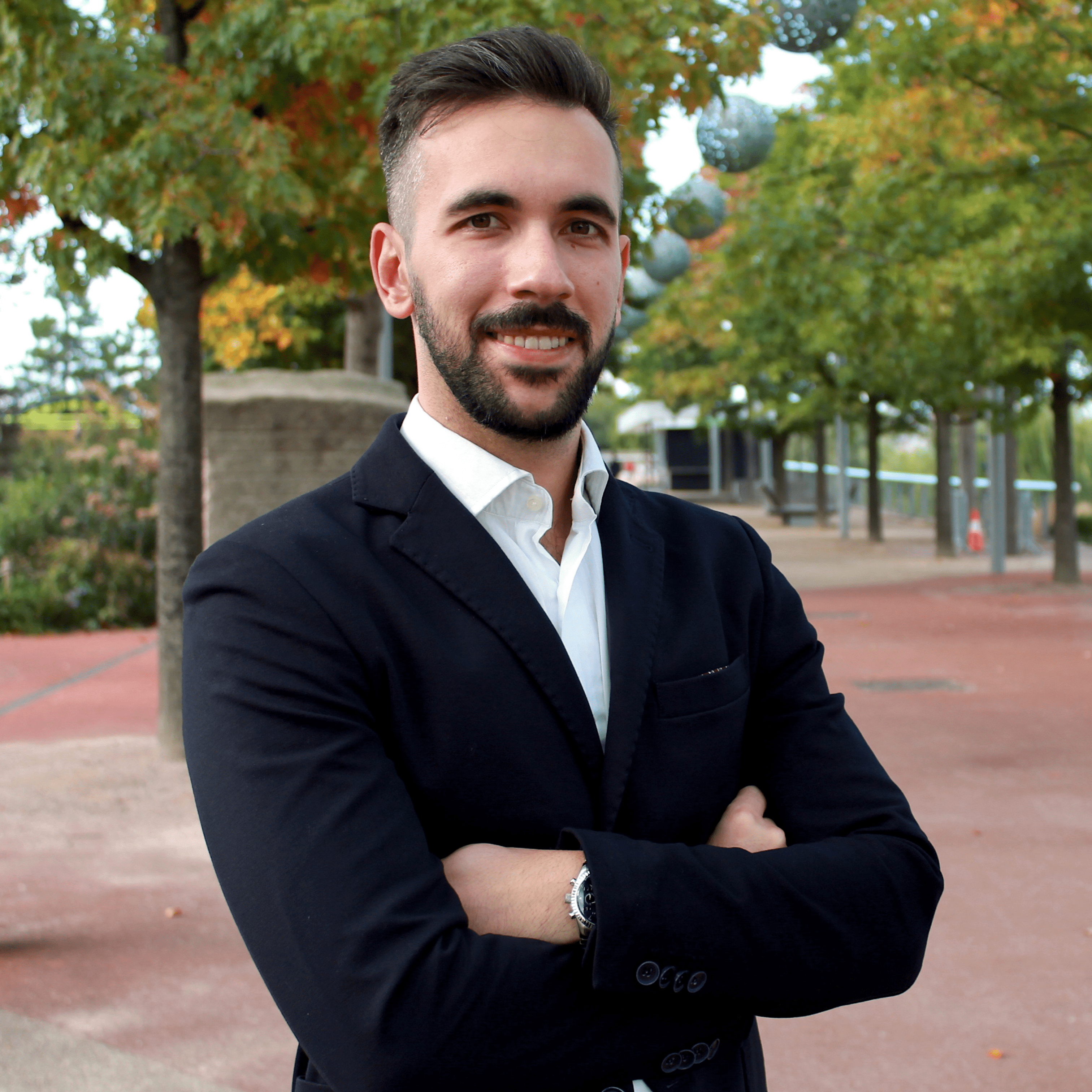 I am Stefano Fracchiolla, CEO of Serendipity Marketing. I help entrepreneurs and business owners to build up a strong business mindset and have their businesses under their control.
I am a business owner, investor, mindset specialist and speaker.
Would you like to stay in touch?