What about free time?
When running a business, when working so hard to make it grow and hit your goals, it's kind of easy to forget to get some time just for you.
We all often believe that success requires only hard work, that productivity requires only deep focus. But, has it ever happened to you to struggle at doing something that normally doesn't take that long, just because you are at the end of a long day? Or maybe seeing your focus and speed slowing down after working a few hours?
Also, how do you feel, if it's your case when you work so long every day, then you go home and you feel so tired that you just spend the rest of the evening on the sofa unable to do more? You probably go to sleep and then on the following day, the same story.
If that happens to you, well, that's absolutely normal. You are not allowing yourself some time to refresh and recharge. You are not allowing yourself to enjoy all the other beautiful things you have, just because success comes from only hard work.
Of course, success comes through hard work and deep focus, but not only from them. The key here is to understand that success comes from disciplined practice, not only of the work you are doing but also of different activities which have the benefit of recharging your energies.
So, how do you recharge your energy?
Taking some time for you. There are so many things that you can do, just pick something that has a meaning to you and that you enjoy.
If you want to maximise your productivity, leading your business to grow, use your free time to develop new skills, which will be translated into better performance with your business.
– Complete activities where you stretch yourself out: example working out.
– Read books or magazines to actually learn something new.
– Join a community of people driven by similar passions who help you see things through.
People have been proven to deliver better quality and quantity work when feeling happy and managing their time completing other activities apart from working.
Taking some time, every day, to recharge your energy and improving your skill set will allow you to maximise your productivity leading your business to success.
Please, do not hesitate to comment below if you have any questions for your business, I would be very happy if I can help you to overcome this situation.
If you prefer, you can send me an email here
You might be interested in…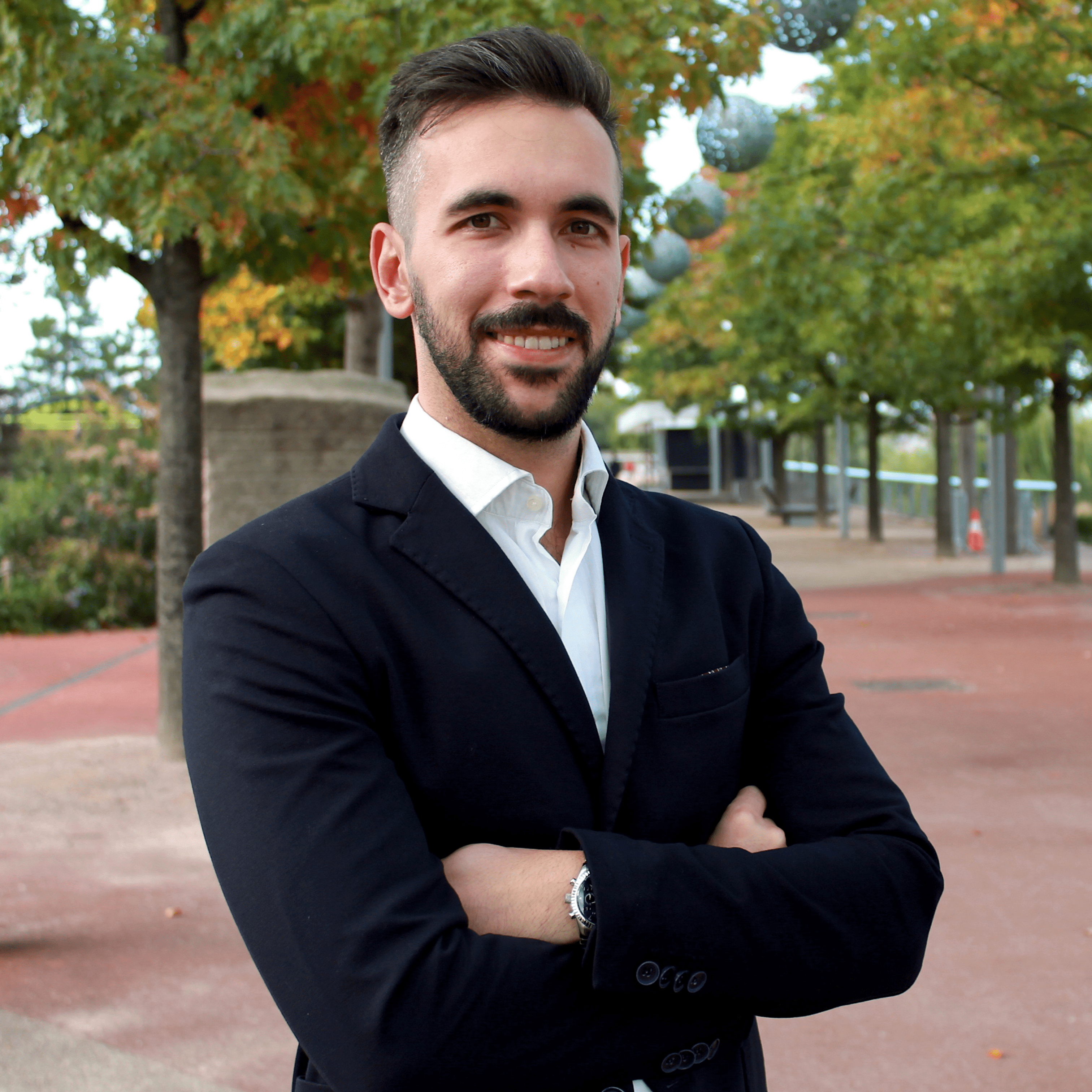 I am Stefano Fracchiolla, CEO of Serendipity Marketing. I help entrepreneurs and business owners to build up a strong business mindset and have their businesses under their control.
I am a business owner, investor, mindset specialist and speaker.
Would you like to stay in touch?