The key to positioning your offer to a larger number of ideal customers is by growing your business' visibility.
You may be wanting to do it because you have a new product or service to launch, or simply because you want your business to be known by a larger number of people.
The truth is that when you position your offer online, you are already doing it in front of a huge audience. Almost everyone is using the internet to look for information. When you share your message and your offer in a specific platform, they are available for everyone using that platform. However, not all of them stop and read your message. The point here then is to stand out for all the other millions of offers and messages online, and make more people stop, read what you say and follow you on Social Media or make a purchase.
How can you do it then? How can you make your offer stand out from such an high number of other ones?
There is one thing that has always to be at the centre of the process when talking about business: your ideal client. That specific person that most likely are going to buy what you offer, that specific person that will want to target.
– Don't make it too much about you as an entrepreneur or business owner, or about your business. Make it more about your ideal customers. They are the ones who will notice your message among all the others. Therefore, your message and offer have to be designed specifically around them.
– Get to know your specific audience's at a deeper level, understanding their psychology, emotions, and behaviour. The more intimately you know them, the better you can prepare your message to be truly engaging for them.
– Acknowledge what specific online platforms your ideal customers use and focus your work there. Be everywhere your customers are and don't waste time working on platforms where they wouldn't find you.
– Share values with them; show them that you truly want to help them. People make purchases because of problems they need to fix, therefore; they want to be comfortable in choosing you and not your competitors. Show them you are worth it.
– Create a message where you show that you understand them, and how you can help them. Empathy is a great way to create more engagement and trust.
– Give them valuable solutions to their problems. Make them try and experience that you are a great choice for real.
– Empower your message leveraging their emotions, engaging them not only rationally but also unconsciously at a very deep and intimate level.
People have been studied and proven to buy mainly from businesses that they know and trust. And you will want to achieve that following the previous steps.
It's by making your offer and your marketing more about your customers that you increase your visibility.
Sharing with them the right values will help you stand out from the other offers online, increasing your visibility.
Please, do not hesitate to comment below if you have any questions for your business, I would be very happy if I can help you to overcome this situation.
If you prefer, you can send me an email here
You might be interested in…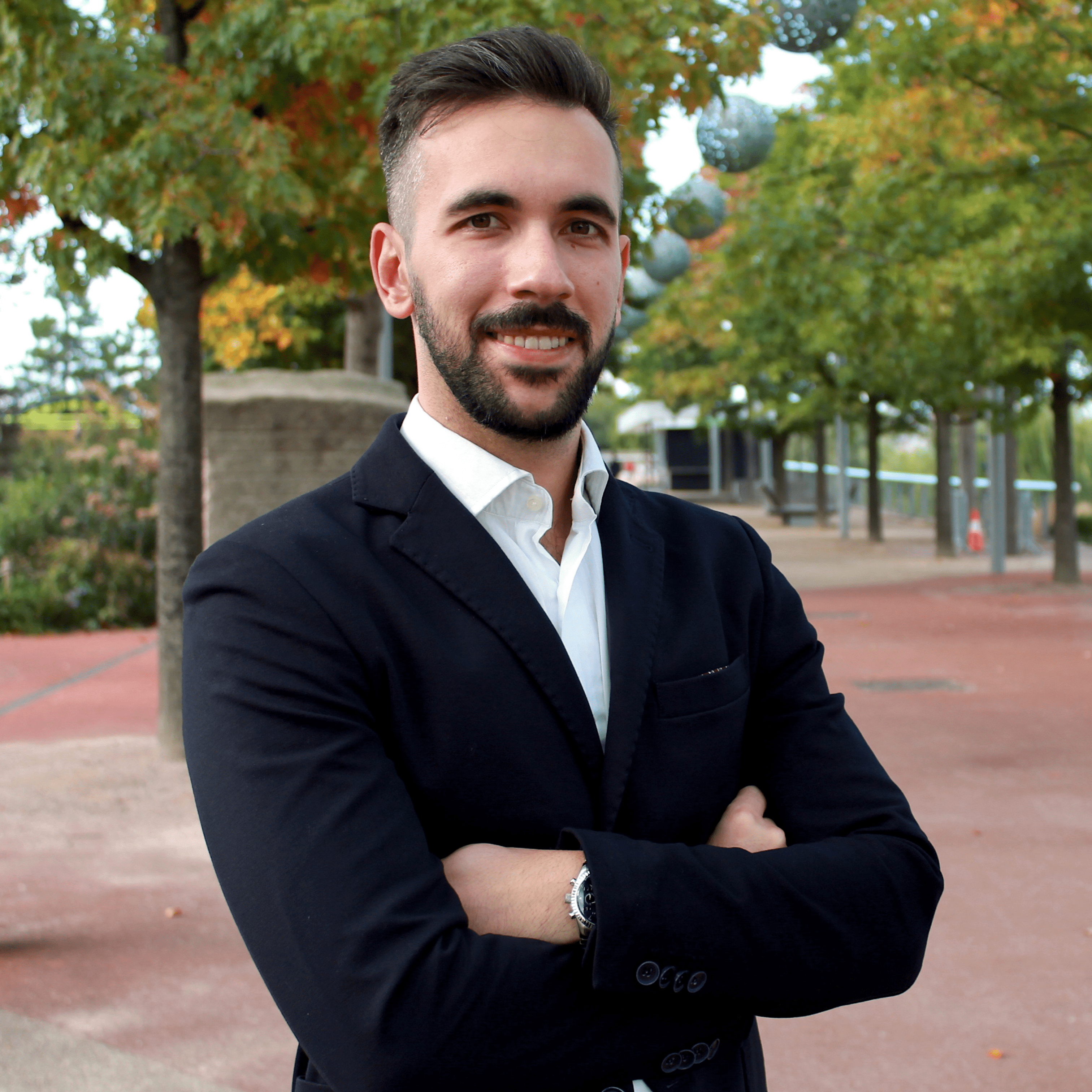 I am Stefano Fracchiolla, CEO of Serendipity Marketing. I help entrepreneurs and business owners to build up a strong business mindset and have their businesses under their control.
I am a business owner, investor, mindset specialist and speaker.
Would you like to stay in touch?