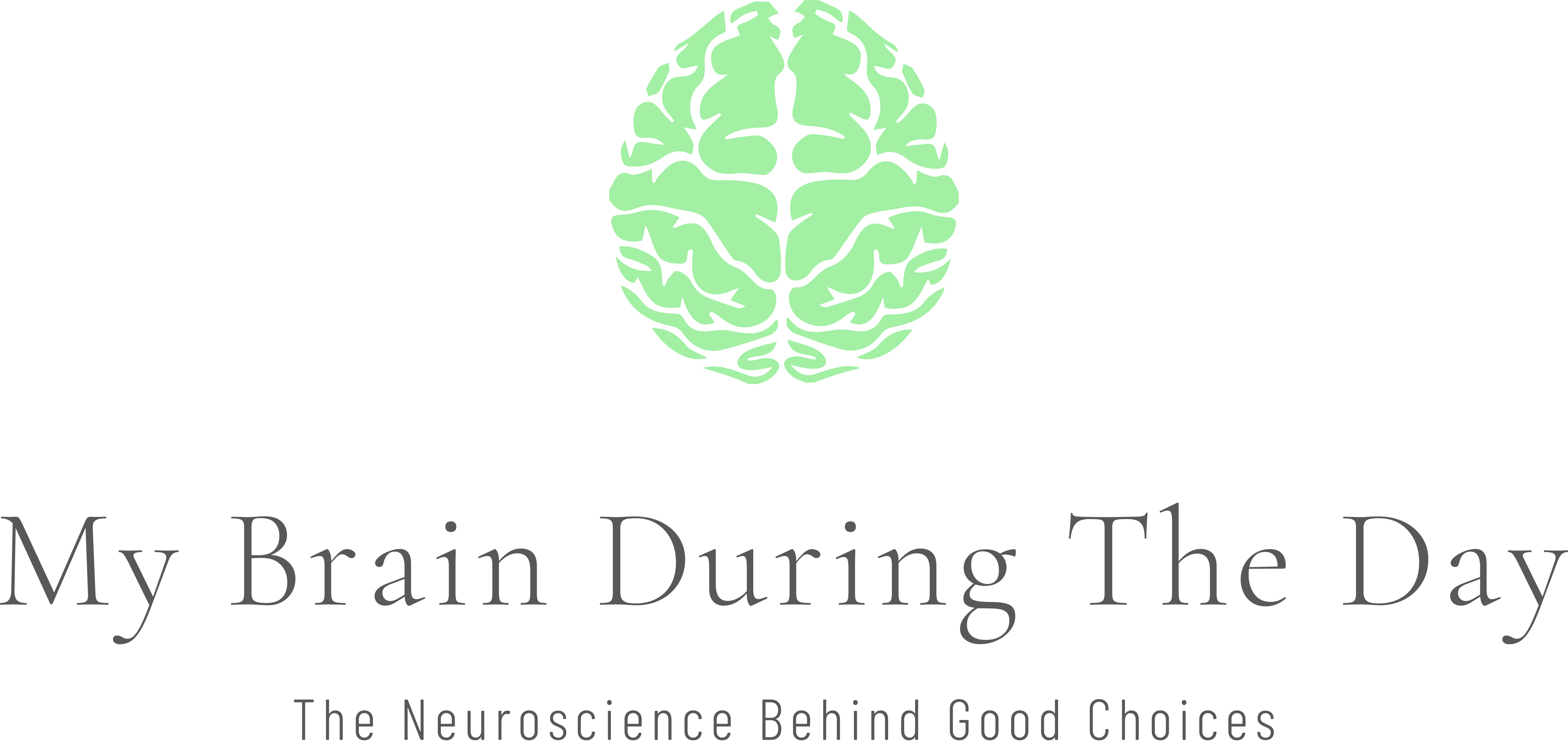 Dr Gabija Toleikyte is a neuroscientist, lecturer, and performance and wellbeing coach. She is currently a lecturer in psychology at Sheffield Hallam University.
We have worked with Gabija in support of the launch of her new book "Why the F*ck Can't I Change?" with the goal of creating a professional website and a converting landing page for the book.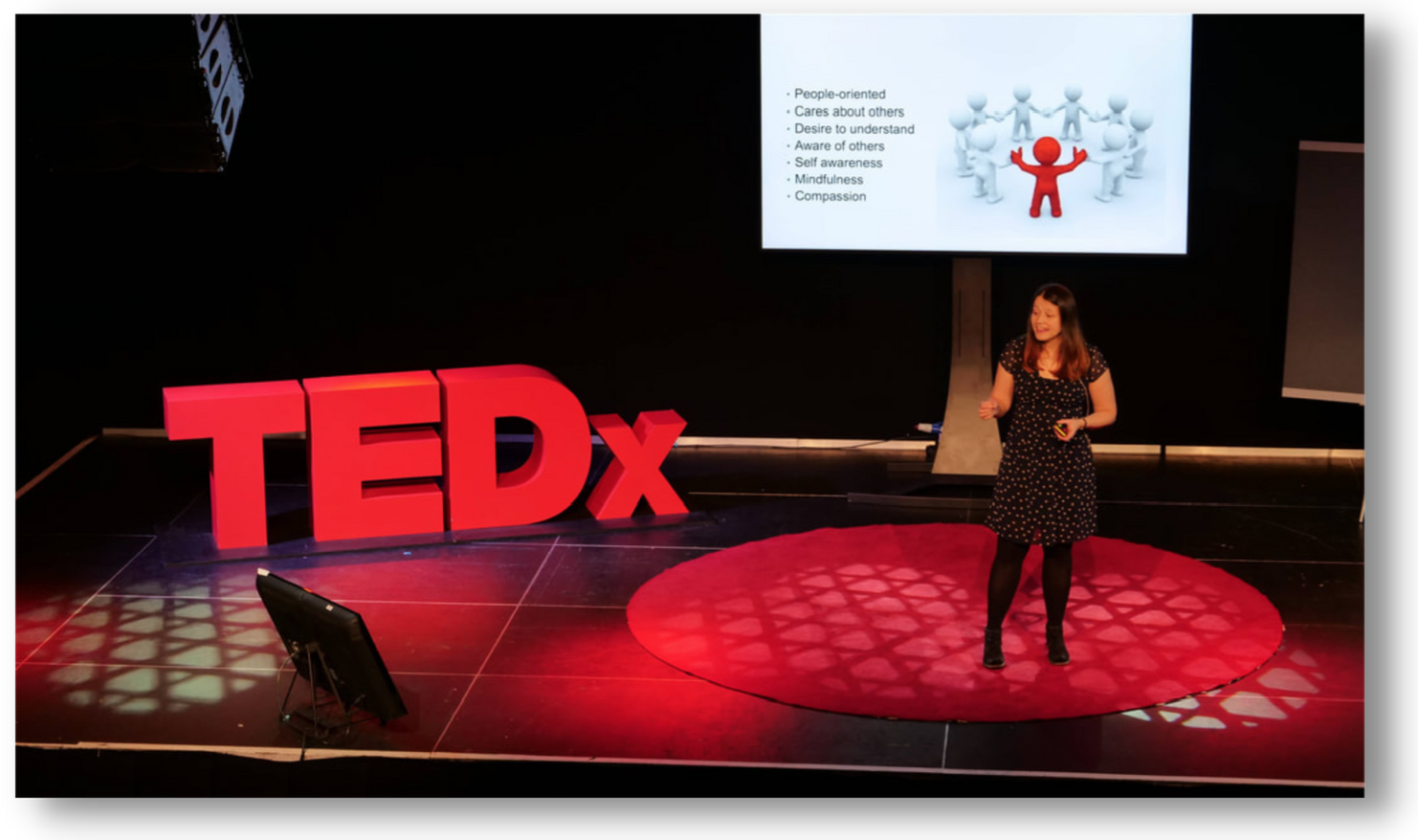 🔲 Create a professional website reflecting brand identity and values.
🔲 Uplift personal branding on the website.
🔲 Increase traffic to the website with a qualified audience.
🔲 Get a good conversion rate from website to Amazon.
🔲 Professional and user-friendly website, responsive on any digital device.
🔲 Web design able to positively impact the target audience.
🔲 High converting landing page for the book, able to grab users attention and drive them to purchase.
🔲 On-page SEO to increase qualified traffic.
🔲 Audience driving emotions for positive impact: safety, authority, surprise, change, comfort, performance.
🔲 Emotions to avoid: stress, unicity, uncertainty, insecurity.
🟢 The images show some of the insights used on the website to positively impact the audience and drive sales.
Following our work, the traffic to the website rapidly increased alongside the number of users navigating the book landing page and clicking on the purchase call to action getting a +11% conversion rate. The book reached the Best Seller List on Amazon in different categories.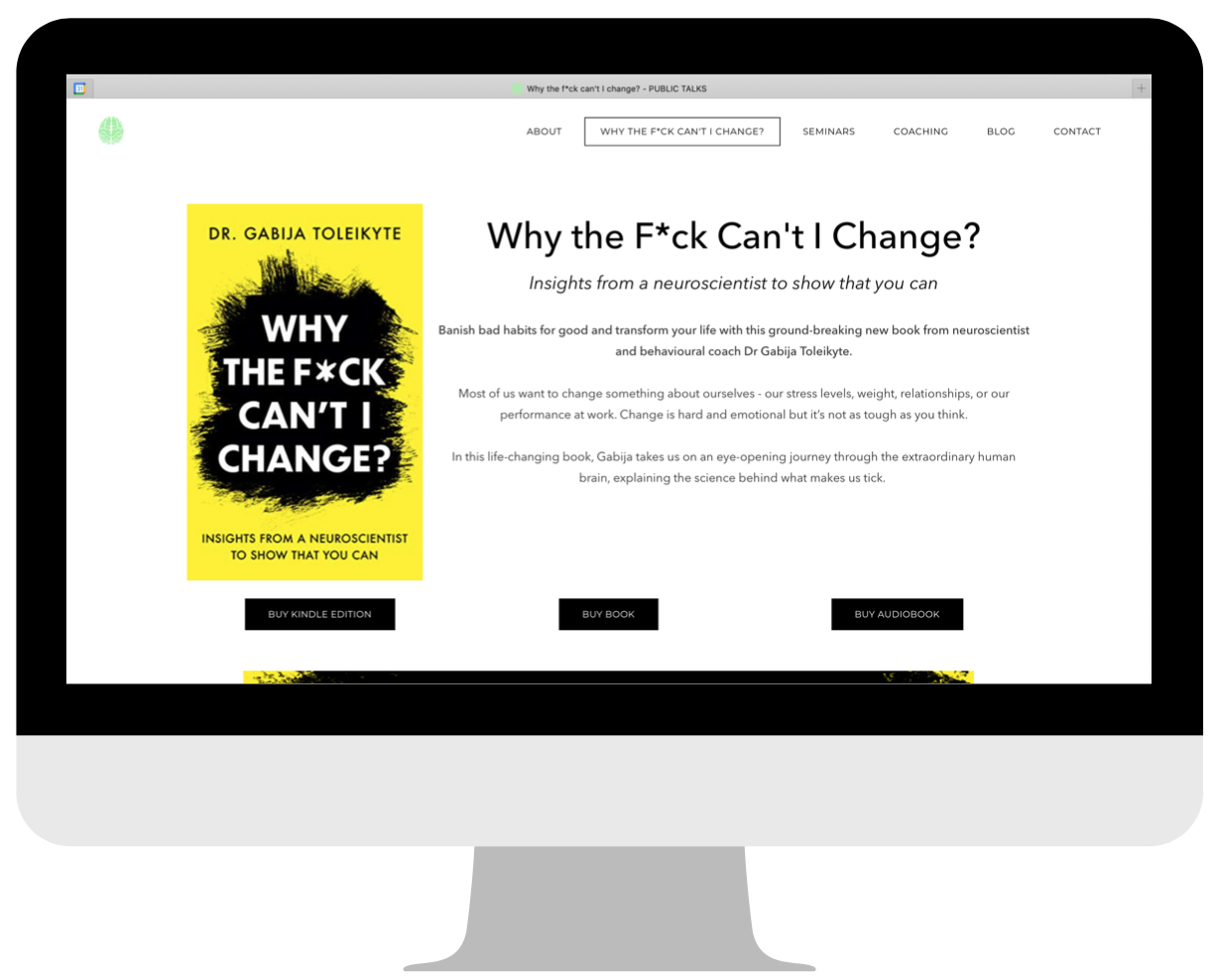 Contact us NOW to increase you sales